Better for you
Unlike others, Breathe contains NO Diacetyl, NO Vitamin E Acetate, NO PG.
Full of vitamin B12
Instead of nicotine, 5000% of your Daily Amount of B12 in each serving.
Save money
More B12 per dollar than alternatives
Reviews
WORKS GREAT
Works great and tastes great. Needed a bit of a head rush............and this does that!
I LOVE THIS, THANK YOU!
I love this. Great taste...Love not smelling like nasty cigarettes. Win win with this!! Thank you.
IT HELPS!
I used Breathe B12 and I think it helped ... I take about 3 puffs of it throughout the morning and I'm good for the day.
Each diffuser contains 100s of breaths of vitamin B12 with no nicotine, no caffeine, and no sugar crash. Welcome to what we call a 'Better Buzz'.
As Featured In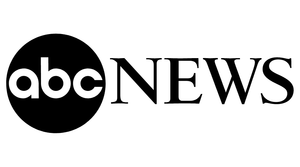 Our products are not intended to diagnose, treat, cure, or prevent any disease(s).